Welcome to Woodlawn Elementary School!
If you have questions about the new Georgia Assessment check out this video. It provides a quick, informative overview of the new Milestones. Access the video here: http://www.gadoe.org/Curriculum-Instruction-and-Assessment/Assessment/Pages/Georgia-Milestones-Assessment-System.aspx
Upcoming Dates:
January 16: End of 2nd 8 weeks
January 19: Martin Luther King Jr. Day - No School
January 20: Benchmark and Mid-year Testing Begin
Access Testing for ELL
January 22: State of the Schools Address at Murray
County High School - dinner will be
served at 5 pm and the program will
begin at 6 pm
January 23: Report Cards Go Home
January 29: County Wide Lockdown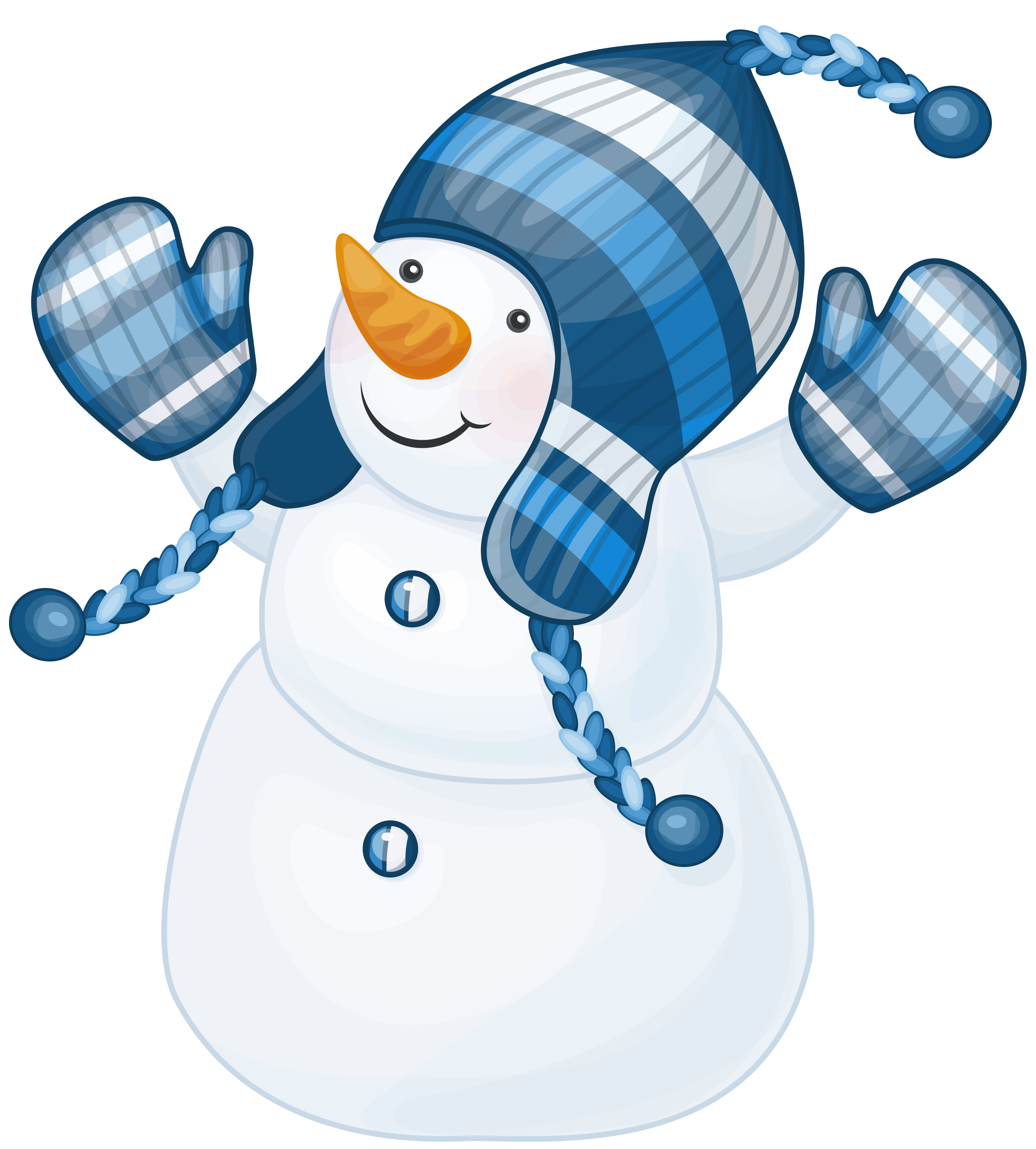 ---
Title I Program Goals
To help students succeed in the regular education program.
To assist students in attaining grade-level proficiency.
To improve student achievement in basic and advanced skills.
To involve parents in their children's education.
To provide professional development and growth opportunities.
To coordinate Title I and regular education programs.